Model Village (2022)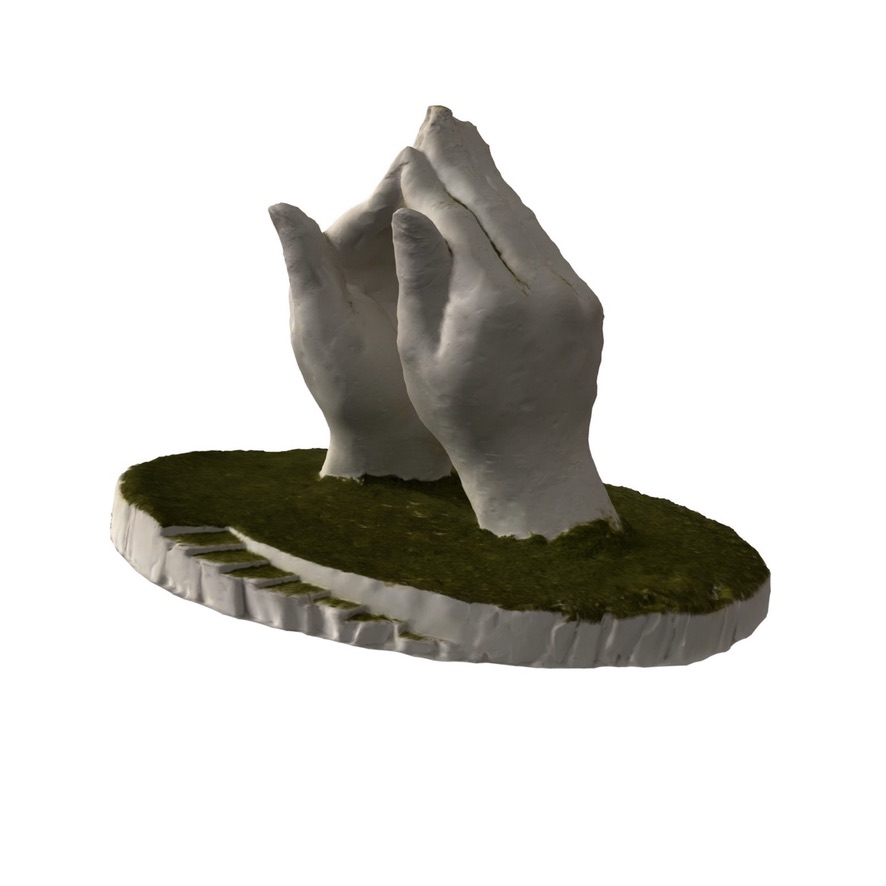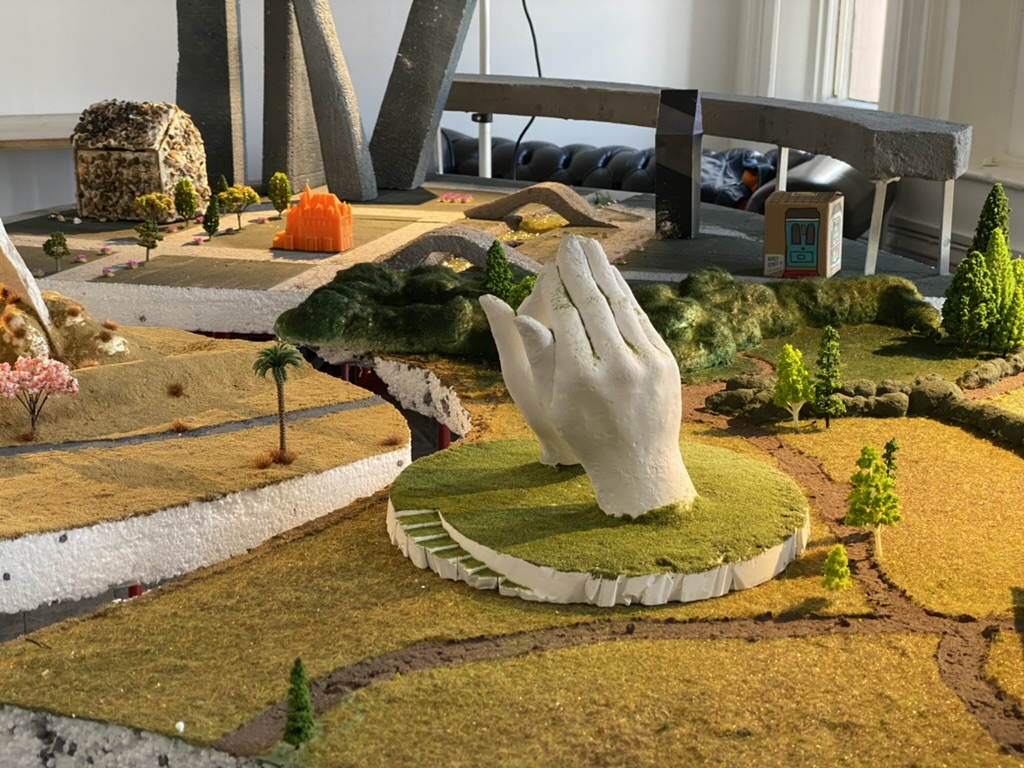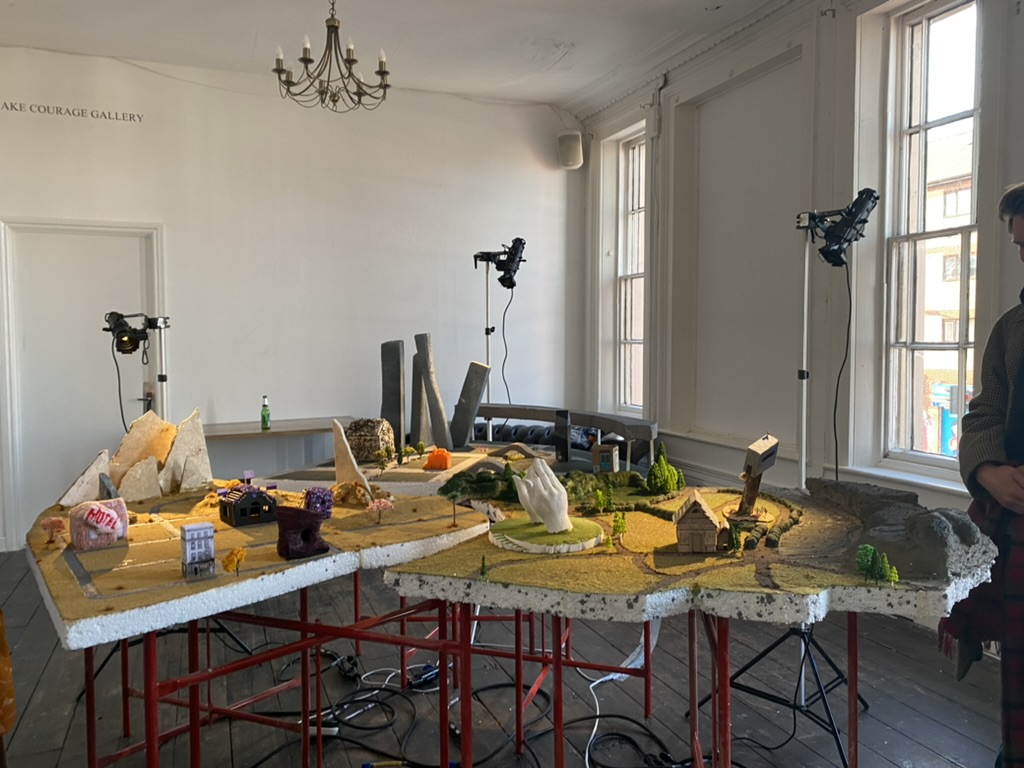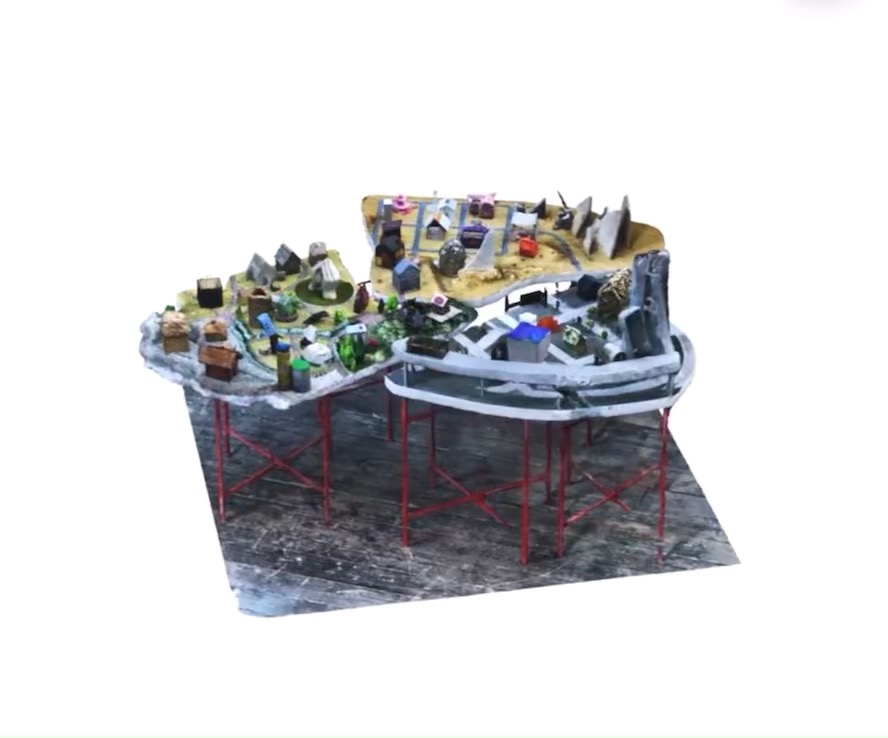 'This event is essentially a ritual in which we will collaboratively imagine a new settlement into existence. An experiment of place–making, we will position our little houses, and over the night informally define its culture. It leads on forming a residency at Eastcheap Projects, and is also a test run for future workshops.'

On the 8th of April, I participated in Model Village, an art event organised by the artist Joe Moss at the Amersham Arms. I was invited to make a tiny shelter for the event display alongside many other people's mini houses.

Thanks to @joemoss1 for organising this fun and cool event, @charliehawksfield for sorting us out with the space, @theamershamarmsofficial, and @eastcheapprojects .