'ART BEST / AT REST' (2021)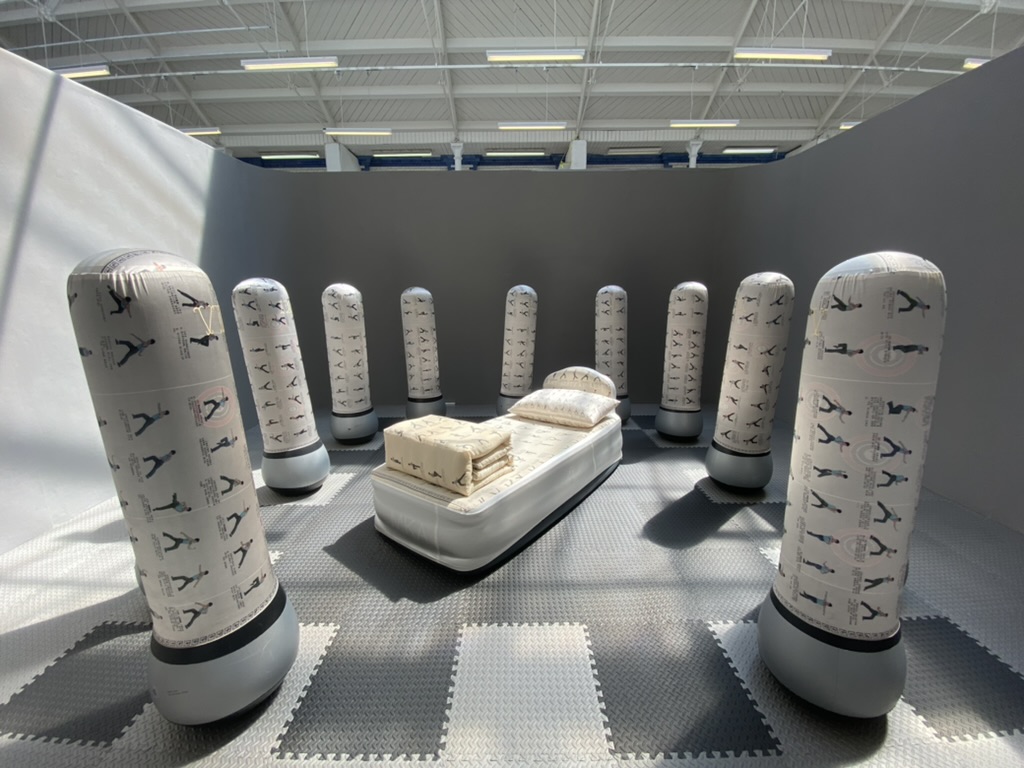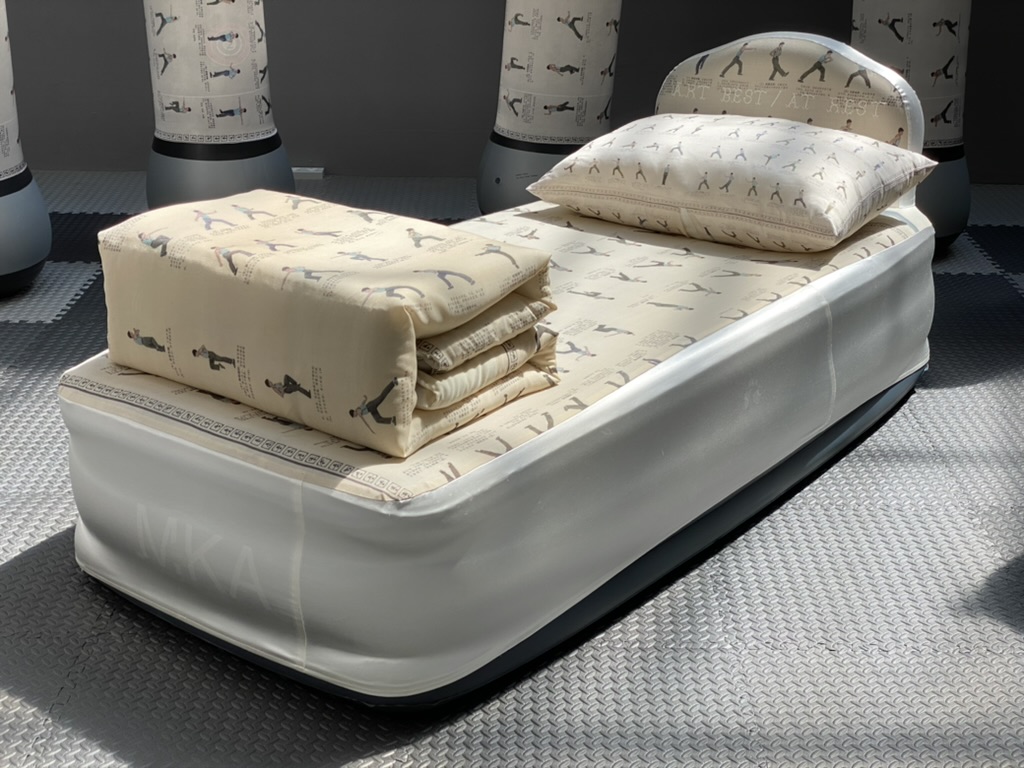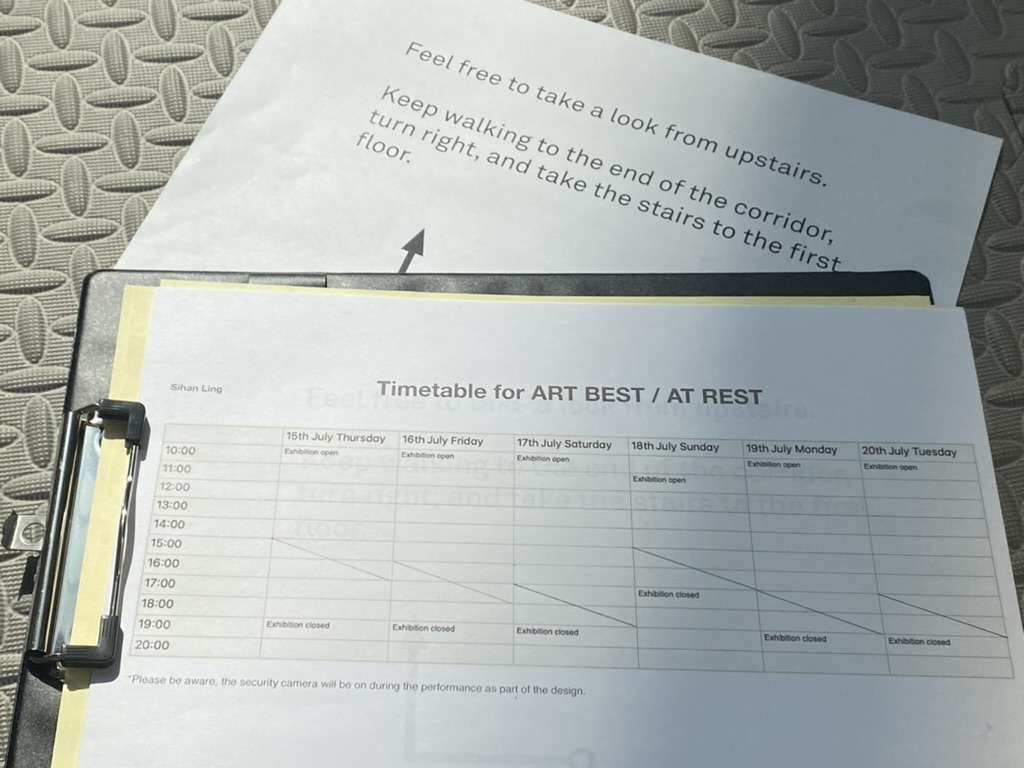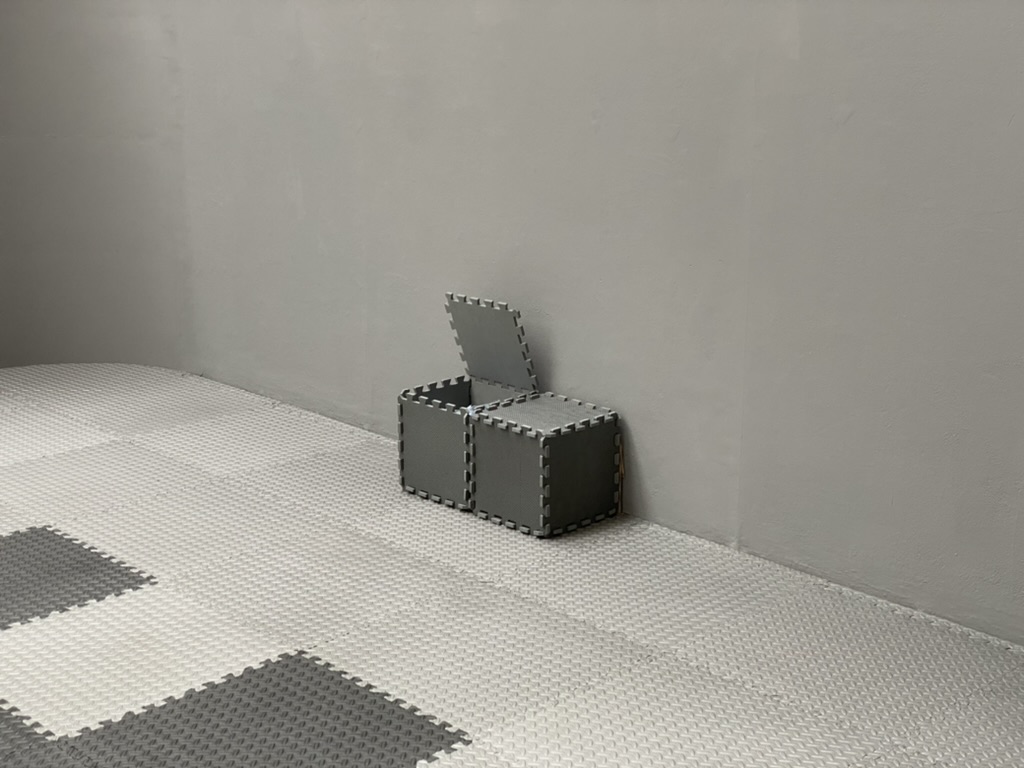 ART BEST / AT REST

2021

This is for my Thesis Show piece at @goldsmithsmfa in 2021.

In this show, I hired two workers and asked them to constantly install and de-install my artwork during their hired hours. The working hours of the workers are from 10am to 1pm in the morning, from 2pm to 5pm in afternoon. Their offered price of hiring each person is £180 a day.

Thanks to the great photographer @mmmaqa for documenting this moment.